Bristol Village Administration Office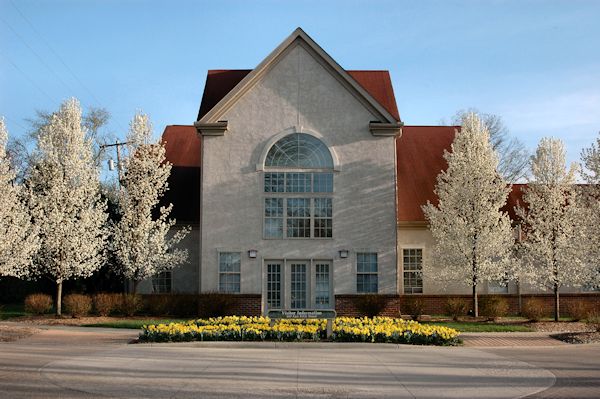 The Bristol Village Administration is responsible for the day-to-day operation of the Village. Staff members handle facility and home maintenance needs, including such functions as grass cutting, gutter cleaning, snow removal, and transportation needs. The Administration also handles sales and marketing for the Village.
For questions about Bristol Village home sales contact the office at (888) 711-8518 or (740) 947-2118. Be sure to mention you found Bristol Village by visiting the resident's web site.